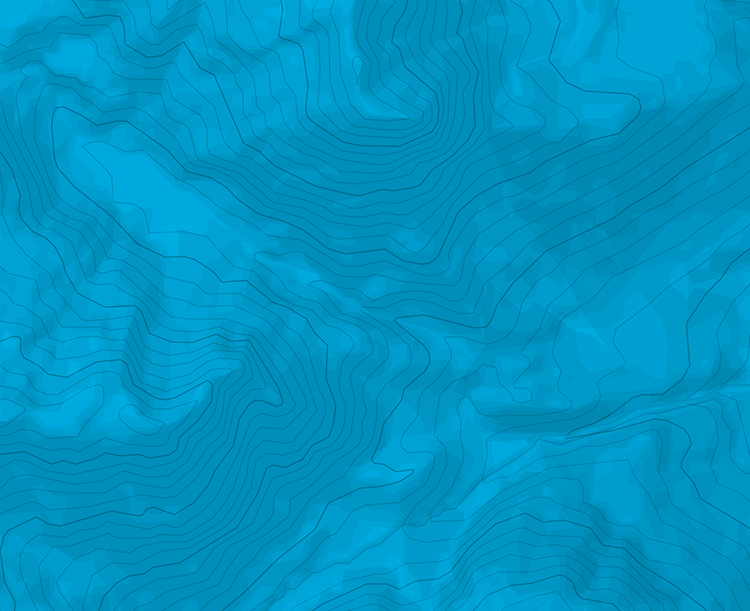 Refuge de la Valette - depuis les Prioux
Montée
Des Prioux (1711 m) atteint depuis Pralognan. Remonter dans la forêt d'arcosses jusqu'au passage du torrent des Nants (2045 m), le traverser et atteindre le chalet des Nants (quasi-ruiné, 2184 m). Ensuite le sentier change de direction (N) pour aller en direction du col de la Vallette. Le refuge se trouve juste au-dessus du col. Plusieurs chalets très accueillant, notamment le chalet "salle commune" ouvert hors gardiennage avec sa terrasse ensoleillée.
Retour
Par le même itinéraire.

The text and images in this page are available
under a Creative Commons CC-by-sa licence.