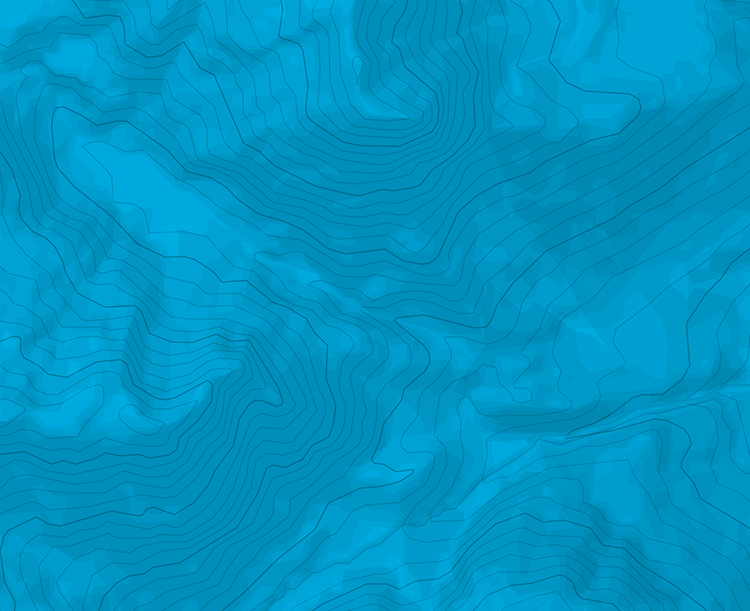 Tour Ronde - Saadi - Perroux
Information
Route type
return_same_way
Approach
From Torino hut Cross the Col des Flambeaux - NW, 3407m – then descend diagonally to the NW under the Aiguilles de Toules and traverse to the foot of the face.
From the Aiguille du Midi Descend the classic Vallée Blanche via the Col du Gros Rognon, pass under the Pointe Adolphe Rey and so to the foot of the face.
Route
L#1-2 | M4, 80° | 1st pitch as for Delafosse-Perroux L# | |To the right by snow/ice covered slabs, (very awkward in bad conditions). Belay on pegs on the left.
L# | M4, 70° | Enclosed gully. Belay on slings. L# | M4, 60° | Enclosed gully. Belay on slings L#~ Exit to Pointe 3648m: follow the ridge to the right, until a pleasant teracce at the foot of the summit block.
Descent
Down climb or a short abseil, (abseil point needs improving) to reach the top of pitch 5 .
The grade M4 is for perfect conditions, (there was a lot of ice in Autumn 2014). In bad, mixed conditions it is a lot more sustained, especially on pitches 1 and 2.

The text and images in this page are available
under a Creative Commons CC-by-sa licence.