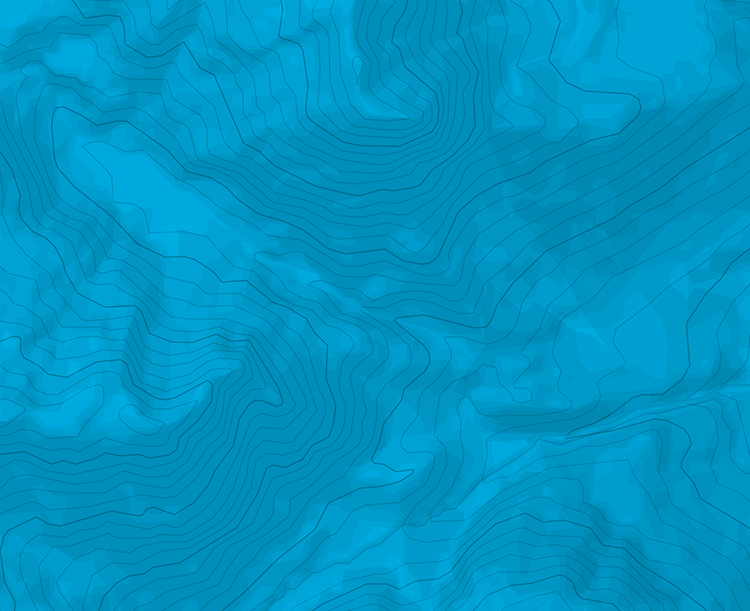 Bas-Oubangui - Versant S depuis l'avenue de l'indépendance
Toute la zone est théoriquement protégée par un statut de réserve naturelle.
Itinéraire Depuis l'avenue de l'indépendance, des pistes carrossables praticables en saison sèche permettent de s'avancer vers le sommet. Préférer partir à pied pour une randonnée. Plusieurs boucles sont possibles, l'intérêt principal réside dans la découverte de cet écosystème. Végétation luxuriante, jungle… Possibilité de trouver de jolis points de vue sur le fleuve Oubangui.

The text and images in this page are available
under a Creative Commons CC-by-sa licence.