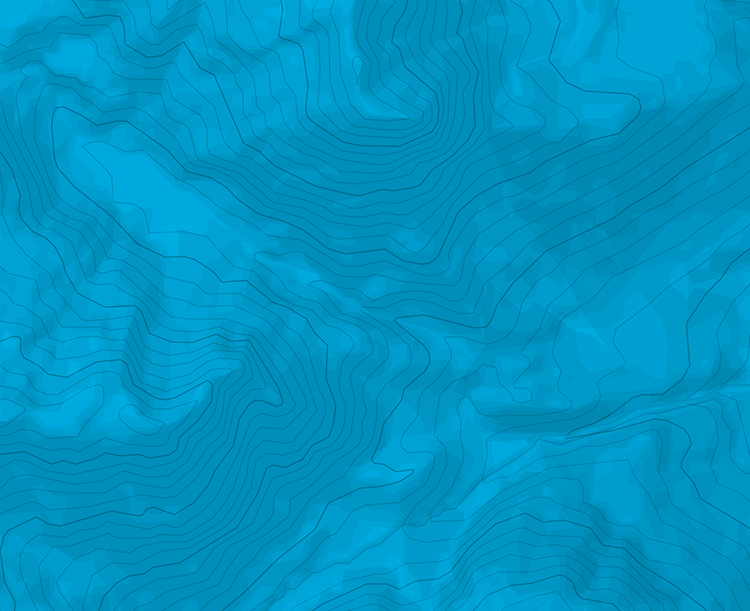 Cresta ubicada entre el Pico de la Pique y el Pico de la Frèche.
Vía
Es una repetición de puntas sin nombre con alguna dificultad en la pared mediana (III+). Es mas fácil de recorrer desde el Pico de la Pique porque sube en este sentido (sentido N-S). Por el otro lado (S-N) hay que desescalar alguna placa.
Muy bonito recorrido salvaje.
Cresta aérea a veces por culpa de la calidad de la roca.
Difícil de proteger.

The text and images in this page are available
under a Creative Commons CC-by-sa licence.