Details
Ascent
From the E side of Lunzersee: Head SE, past the "Seehof" palace, and head S along the forest road in the flat but deep valley. Pass the Mittersee (770m), the Ludwig waterfall (1000m), and the Obersee (1114m). Here the forest road ends, and it is a steep path S to the Leonhardikreuz (1406m).
Then SW across the meadows and bushes until the summit.
5h from the Lunzer lake to the summit.
Descent
Either same way, or in a loop on the E side, via Ybbstaler Huette.
2h from the summit to Ybbstaler Huette.
3 lakes and many waterfalls along the way.
It is not allowed to cycle on the forest road, although it is flat and wide…
There is a farm on the S side of Leonhardikreuz (5min detour) that has food and drinks in the summer.

The text and images in this page are available
under a Creative Commons CC-by-sa licence.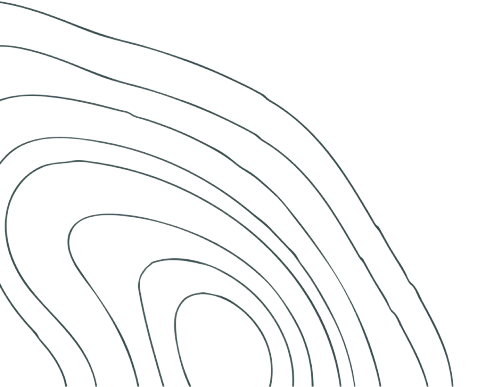 Download the app
Route search (300 000)
Community returns
Weather forecast
Avalanche bulletin
Race book
Creation of tracks
Topographic map (including IGN)