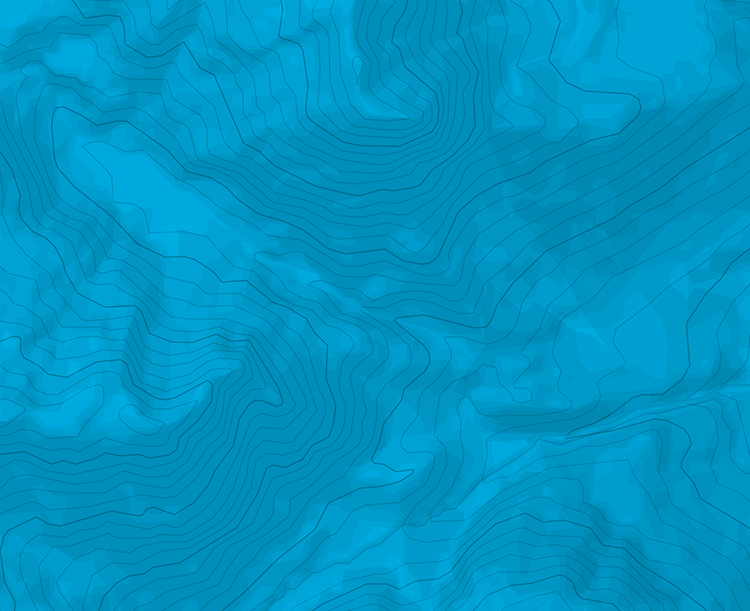 Ötscher - Rauhe Kamm (E ridge)
Ascent
From Lackenhof, head ENE along to road to the Raneck pass (945m). From there, head more or less horizontally along the forest road for 3.5km until the Bärenlacken pass (950m). Then straight up through the forest (S) until the ridge (1450m). Follow the ridge (heading W), sometimes directly on the ridge, or on the N side to avoid the gendarmes. There are a few passages of easy climbing (I), and some bolts.
Once on the summit plateau, it is about 500m to the summit cross.
Descent
Descent via the W ridge (easy path) until the Oetscherschutzhaus (hut at the top of the chairlift), and then either through the forest or via the pistes to Lackenhof (or even with the chairlift).
or by the same way as the ascent.
Red markings along the way. About 7h for the loop. Can get trickier in case of snow and ice.
It's possible to cycle up to Bärenlacken.

The text and images in this page are available
under a Creative Commons CC-by-sa licence.