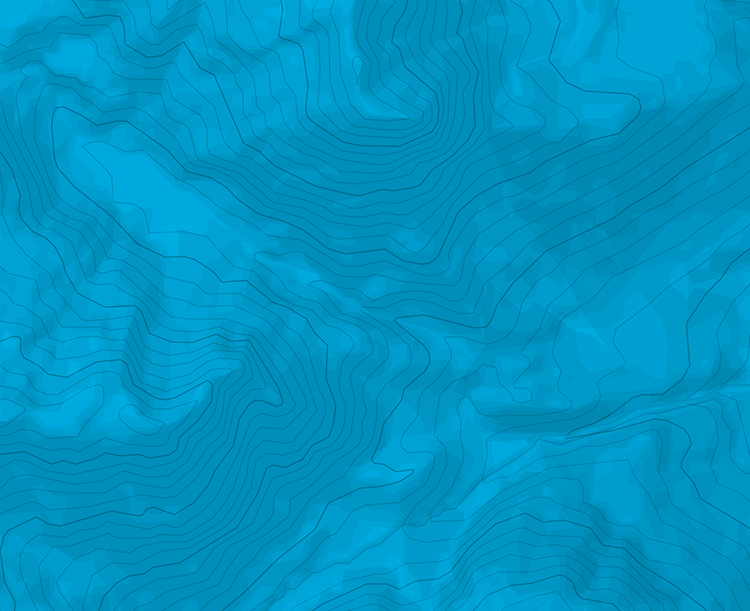 Percorrendo la strada provinciale per il Ghisallo (SP41) poco dopo la deviazione Barni proseguire ancora per ca 500 m sino a che sulla destra non vi è uno spiazzo dove parcheggiare. Attraversare la strada e nei pressi di una colonnina segnaletica gasdotto e imboccare una ripidissima e dissestata carrareccia che in breve diventa un bel sentiero ma sempre molto ripido. Passata una baita con fontana si prosegue sempre immersi in folto bosco; si passa oltre un piccolo pulpito erboso con splendida vista e ora in diagonale si risale fino a raggiungere l'Alpe Spessola 1237m. Ora per la classica salita lungo la strada oppure per il sentiero che si sviluppa in cresta sino alla cima.

The text and images in this page are available
under a Creative Commons CC-by-sa licence.