Details
Subida
Desde el lago 3545 m, remontar hacia el pequeño lago justo más arriba ubicado al NW. Desde entonces, llegar al glaciar Maliy Ala-Archinskiy W por una corta morrena. sortear los contrafuertes rocosos en dirección E hacia el collado 3907 m que separa el pico Molodaya Gvardia (4098 m) y el pico 4117. Desde entonces, seguir la arista hasta la cumbre, podemos sortear la antecima por el flanco W.
Bajada
Por el itinerario de ida o llegar al pico Shirokaya (4002), bajando sobre 200 m la arista S, luego entrar en la cara W de pedreras rocosas para llegar al collado antes del pico Shirokaya.

The text and images in this page are available
under a Creative Commons CC-by-sa licence.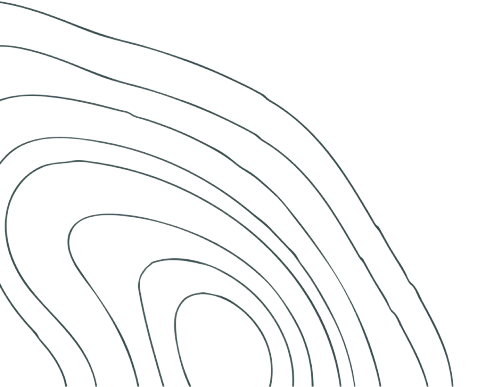 Download the app
Route search (300 000)
Community returns
Weather forecast
Avalanche bulletin
Race book
Creation of tracks
Topographic map (including IGN)