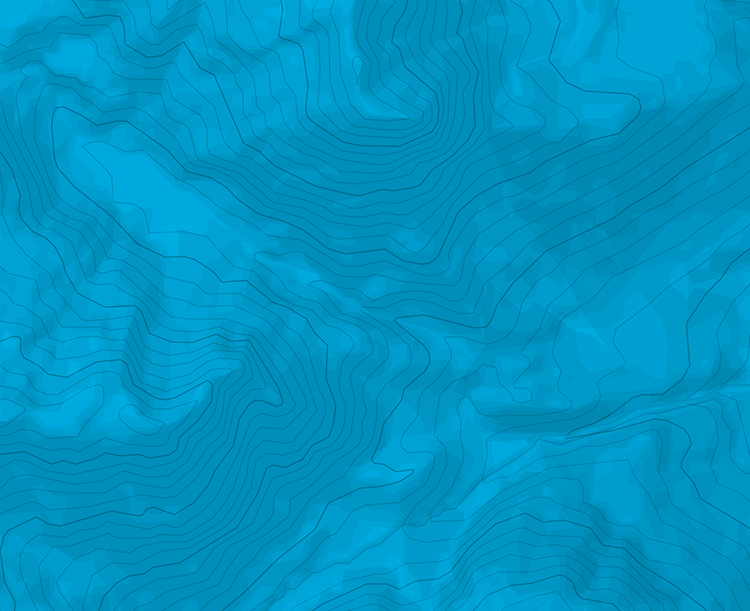 Paroi Rouge de Belliou - la ligne rouge
Acceso La vía inicia a la izquierda de Stoefer-issime en un desplome negro. La vía L# | 7a | Jodido y un poco explosivo. | L# | 7a+ | Inicio fino luego desplome. | L# | 7b | Algún metro en ligero desplome para llegar a la pared grande vertical que remontamos: largo, técnico y muy mantenido! | L# | 6c | Cerca del filo del último resalte. | Descenso Descenso en 3 rápeles (50m como mínimo para bajar en Stoefer-issime).
Muy bonita escalada variada y mantenida. igual que otras vías del sector, hay alguna chapuza (lajas reforzadas sobre todo).

The text and images in this page are available
under a Creative Commons CC-by-sa licence.