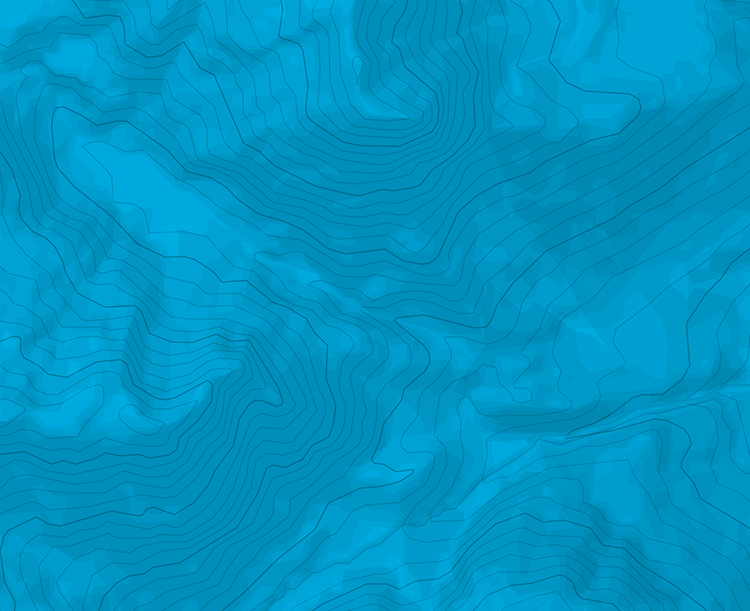 Gros Cerveau - Los caminos de los Incas
Acceso
en el flanqueo derecho del sector vías de varios largos, es la vía la más a la izquierda. inicio igual que Docteur Caro: notar el nombre al pie de la vía y subir un corto zocalo de 10m (2 puntos). La vía inicia subiendo a la izquierda un pequeño largo lleno de arbustos antes de iniciar una fisura evidente.
La vía
L# | 4b | |
L# | 6a+ | |
L# | 6a+ | |
L# | 5c | |

The text and images in this page are available
under a Creative Commons CC-by-sa licence.