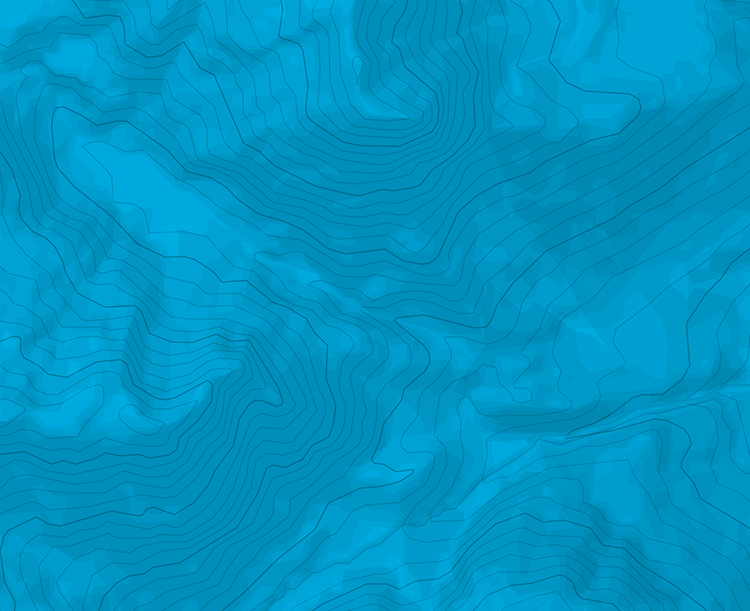 Tête Ronde - La Rosière - ptérodactyl
Itinerario igual que "Solstice d'été" hasta R4 donde seguimos el canalete de izquierda durante 2 largos.
Itinerario
L# | 5c+/A0 luego 5b | Un poco atlético luego vertical con presas. L# | 5b | Pequeña pared muy bonita placa de agujeros. L# | 5c | Placa, luego canalizos un poco delicado. L# | 6a+ | Canalete, más fácil de escalar pies y manos a la derecha L# | 6a+ | Fino al inicio luego en "grand écart"

The text and images in this page are available
under a Creative Commons CC-by-sa licence.