Details
Bonita vía en 2 o 3 largos del sector de "Dalles" (cara S de Cornettes de Bise).
Acceso
Desde Bise o Chevenne, llegar al Pas de la Bosse luego atravesar bajo la cara S de Cornettes de Bise. La vía esta entre Butterfly] y el diedro grande de la Faucon.
Escalada
L# | 6b | 10-15 m | Desplome de mancuernas grandes, luego laja. Largo muy corto pero muy bonito. L# | 6a+ | 35m | Inicio fisico con laja luego canaletes y placas. L# | 5c | 20m | Pared fisurada.
L1 y L2 se pueden combiner en un largo grande de 50m y 12/13 cintas expres.
Descenso
Rapelando en la vía.

The text and images in this page are available
under a Creative Commons CC-by-sa licence.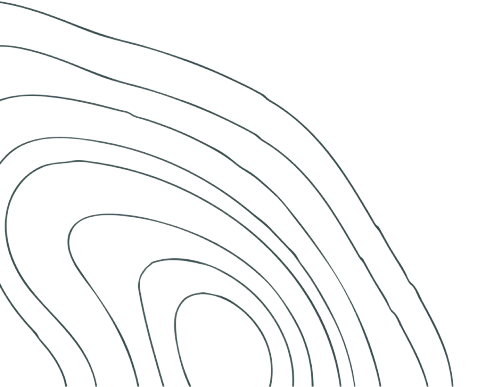 Download the app
Route search (300 000)
Community returns
Weather forecast
Avalanche bulletin
Race book
Creation of tracks
Topographic map (including IGN)