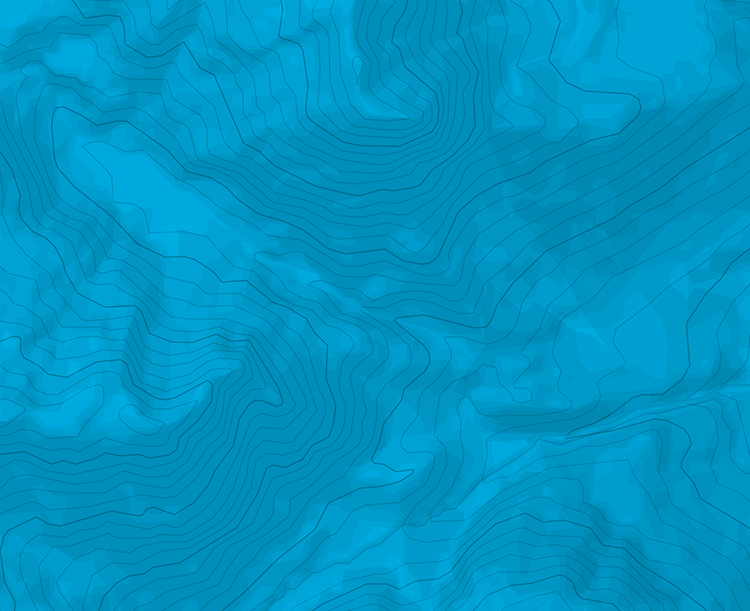 Aiguille Savoie - SE Ridge (Preuss route)
Information
Min / max altitude
2590m / 3604m
Gear
Vale con un pequeño juego de friends
This long ridge projecting into the Triolet glacier basin gives a safe and interesting climb of classic status on very sound granite. A highly recommended outing in a remote corner of the range. Solitude guaranteed.
Approach # 2.5h
Follow the path NW from the Dalmazzi hut along to the moraine and so onto the Triolet glacier. It then seems best to go up the glacier and traverse leftwards, SW, above the rock island before descending slightly to a point where it is possible to gain the SE ridge of the Aig Savoie at around 3200m. It might also be possible to take a more direct line to the SE ridge, joining it lower down. This then gives passages of II to reach the same spot.
Route # 6-7h
Follow the ridge for about 1-1.5hrs, at first to the left (3b max) and then on the crest, climbing a narrow chimney (4b), until slabs lead to the foot of a conspicuous yellow pinnacle. Turn this on the left to reach a saddle (snow?). Climb up the crest of the ridge to the left, (ledges leading off rightwards across the E face towards the col de Talèfre after about one rope length) to reach the foot of the final, steep buttress, (4c max.) Climb this directly (80m, 4c) to the summit. It is possible to avoid the difficulties of the upper section by traversing right from the saddle and climbing a series of steps with square cut blocks until a chimney line (3c) leads to the summit.
Descent # 3.5h
Abseil on Favola d'Amore route: attention to see the anchors.
This description is based on the Alpine Club guidebook of 1990. Ask the guardian for recent conditions, especially regarding the approach and the descent.

Some pegs on the route.

The text and images in this page are available
under a Creative Commons CC-by-sa licence.