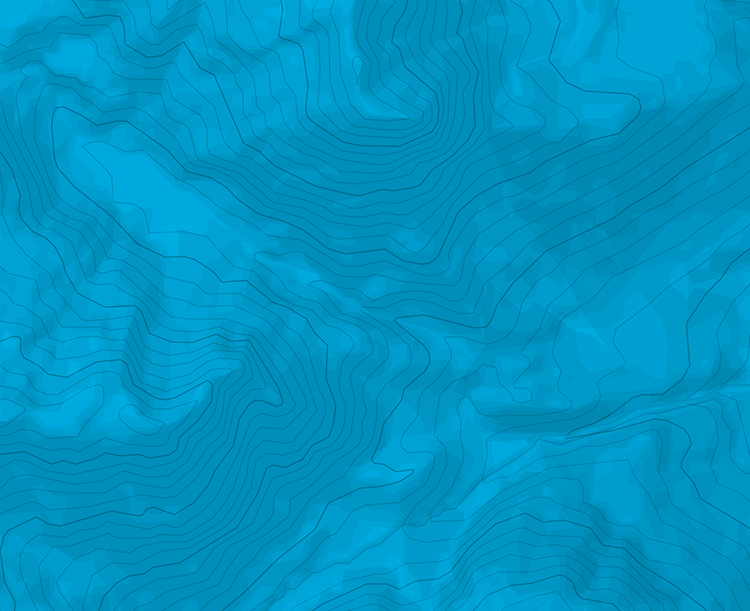 Gros Cerveau - Docteur Caro et Mister Flo
Sector vías de varios largos en la parte derecha, NE entonces al sol por la mañana. nombre anotado al pie, hay que subir un pequeño zocalo para llegar al pie de la vía.
L#| 4c |(zocalo que remontar de 15m)
L#| 7a |(35m)
L#| 6c+ |(40m hasta la cumbre)

The text and images in this page are available
under a Creative Commons CC-by-sa licence.