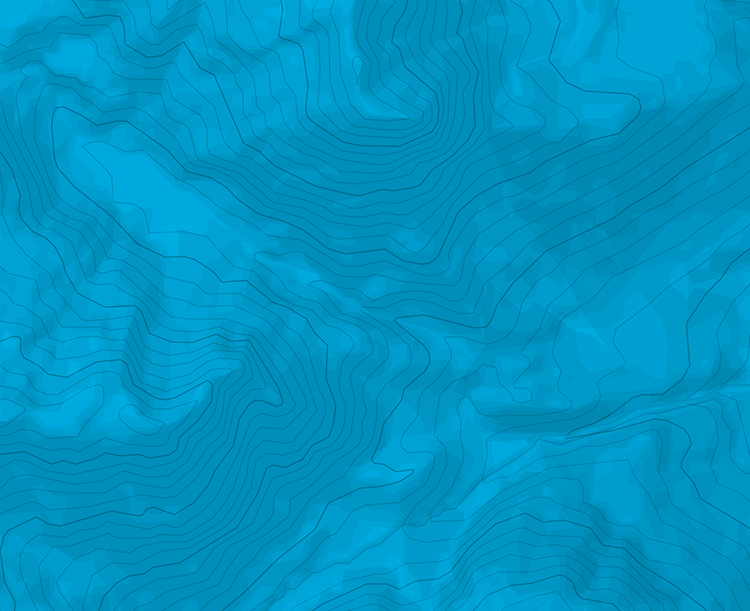 Pointes du Midi - Contrefort de la Pointe E - Les Demoiselles du Grand Bo
Information
Min / max altitude
1600m / 2000m
Gear
-12 cintas expres fisureros inútiles
Approach 35min From the col de La Colombière identify a large pillar at the foot of the Pointe du Midi. The route starts 50m to the left of this pillar. Follow the Lac du Peyre path. 5mins after the chalets you pass a "bute", (tank). At the end of the flat section that follows, at a bend that leads back leftwards, (about 1780m,) leave the path to make a rising traverse rightwards through the boulders for about 300m. You arrive at an obvious rocky spur to the left of some smooth, vertical blackish rock. The bolts are clearly visible. Route P1 4c 45m Up the spur. P2 4b/A0 20m Finishes with a wire cable leading rightwards to the belay. P3 4c 30m Slab. P4 5a 40m Slab. P5 5b+ 45m Superb friction slab climbing. P6 4c 30m Some short, steep sections. P7 5a 35m Steep climbing with good holds between two easier angled sections. P8 5a 45m Upwards trending to the left. Descent 50mins From the summit short ridge go down a chimney with loose stones for 10m to reach a vague path with cairns. This traverses horizontally rightwards (looking down,) for about 50m before going diaganolly rightwards down to join the lac du Peyre path.
Very well bolted with two, double bolted belays with chains at each stance. Possible to abseil of from top of P2 and maybe also from P4, (diagonally to the right.) Pitch 5 is the crux with a 20m section of friction climbing without positive handholds.

The text and images in this page are available
under a Creative Commons CC-by-sa licence.