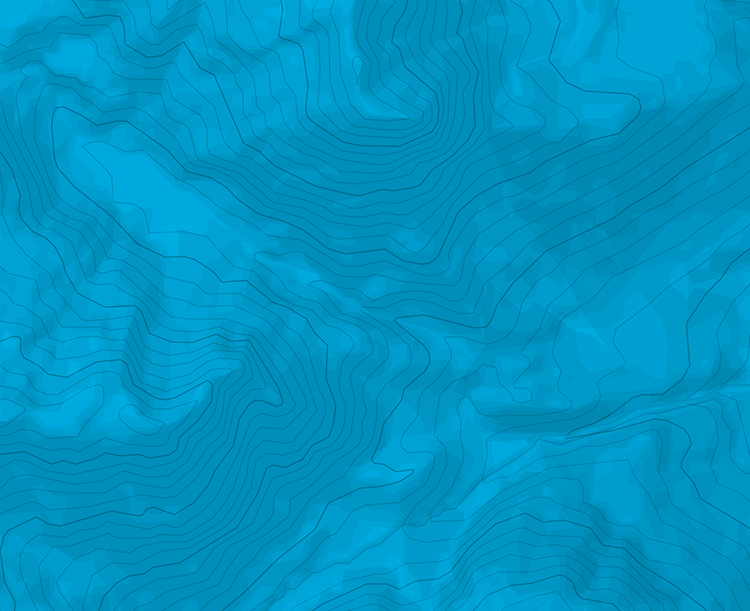 Faron - Grande face, Grand Baou - Bouboulina
Vía del sector central de la "Grande face", la última, inicia justo a la derecha de una encina joven. 4 o 5 largos.
Vía
L# | 7b+ | | L# | 7c | | L# | 7b+ | | L# | 6c | | Luego 6a (posibilidad de montar la reunión después de la panza del 6c cuando la vía llega al último largo de "Allumer les bougies" lo que añadira una L5)

The text and images in this page are available
under a Creative Commons CC-by-sa licence.