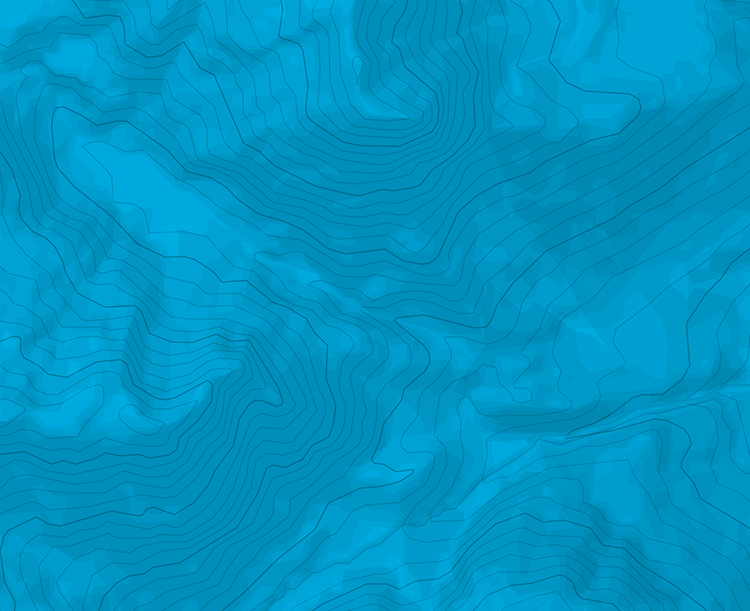 Valle Dell'Orco - Sergent - Via Legoland
Information
Route type
return_same_way
Gear
L1 : algún micro friends o fisureros ver version francesa
La vía
2 largos:
L# | 6b |35m | Fisura de dedos donde poner los pies correctamente, un paso obligado (pero bien protegido) para salir de las dificultades. L# | 7a+ | 10m |Techo horizontal que pasar por una bonita fisura de manos (según algunos seria 7a, segun otros 8a… en los estados unidos seria un 5.12a).

The text and images in this page are available
under a Creative Commons CC-by-sa licence.