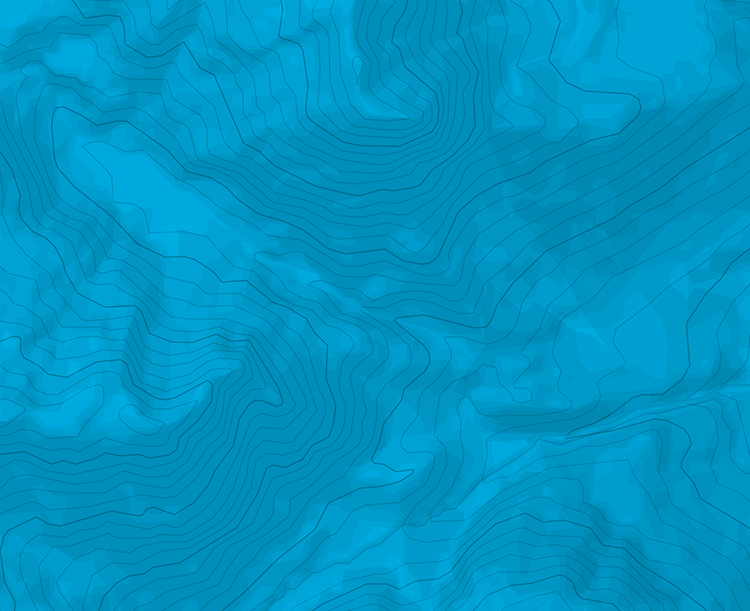 Roc de Mariailles - Pilier de l'ENSA - vía de l'ENSA
Information
Gear
corde de rappel, casque, stoppeurs et friends, sangles,
Una bonita aventura para hacer desnivel y prepararse fisicamente para vías largas alpinas !
Acceso
igual que para el sector RAMONET y ENSA ; la vía inicia a la derecha de Singlantana Egocide.
Vía
placas muy enderezadas para llegar encima del primer resalte. en L1 muy vertical y placoso, hay un bonito pino contra la pared, cuyas ramas son indispensables para pasar un paso clave. seguir por espolones bordeados por barrancos y tarteras fáciles (escapes posibles) para llegar al pie de "Yosemite d'amunt" (de arriba). Al pie del Yosemite de arriba, en 3 largos, escalar cuanto más cerca del espolón final (inicio de izquierda de "la danse du lérot") por placas, fisuras y un pequeño diedro muy enderezaado que topa en un pequeño nicho extraplomado (reunión), pasarla por la izquierda y seguir hasta la cumbre del resalte
Descenso
Por el sendero muy bueno del "balcon du Canigou" y por el Col Vert y Mariailles. O atravesando y bajando una serie de corredores, pequeñas brechas y tarteras para llegar bajo la "Mauricette" y desde entonces, después atravesar el Cady, remontando por el sendero hasta Mariailles. Descenso aventuroso.

The text and images in this page are available
under a Creative Commons CC-by-sa licence.