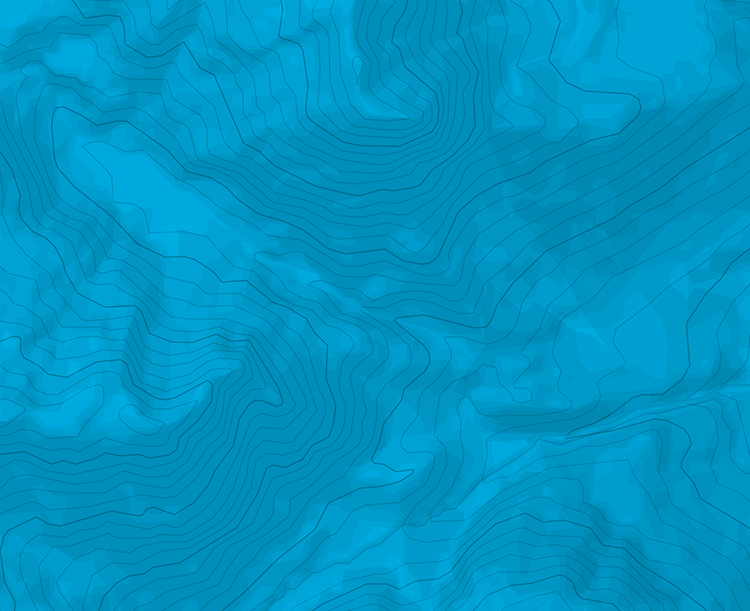 Baou des Quatre Ouro - Mahavishnu
Acceso
por completar Vía corta del sector Paralyse, la más a la derecha. nombre anotado al pie.
Vía
L# | 7b+ | L# | 6c |
Se puede llegar a la cima llegando al último largo de la vía Jany].

The text and images in this page are available
under a Creative Commons CC-by-sa licence.