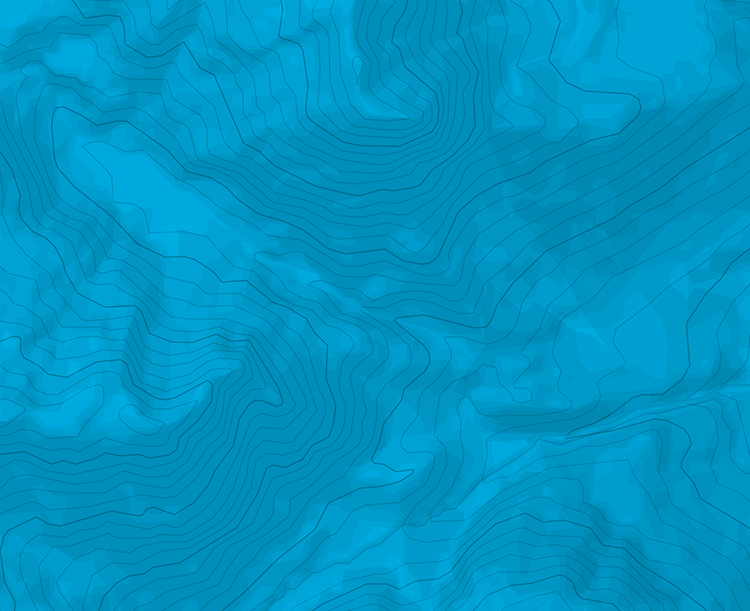 Verdon - Malines - Les Surprises
Acceso
Vía que discurre a la extrema derecha del sector, bordear el pie del acantilado hasta rebasar una laja enorme y despegada que forma una chimenea, luego una inmensa cueva.
el inicio esta inmediatamente a la derecha de esta en las gradas antes de que el camino baje.
Itinerario
itinerario evidente : sigues la rampa de izquierda hasta tropezar bajo desplomes ; voltearlos por una placa gris, luego llegar fácilmente a la única línea fisura de la cara.
remontarla hasta pasar los desplomes somitales por un largo poco común, sales luego en las crestas fácilmente.
Algún clavo (no siempre buenos) y puentes de roca indican el camino.

The text and images in this page are available
under a Creative Commons CC-by-sa licence.