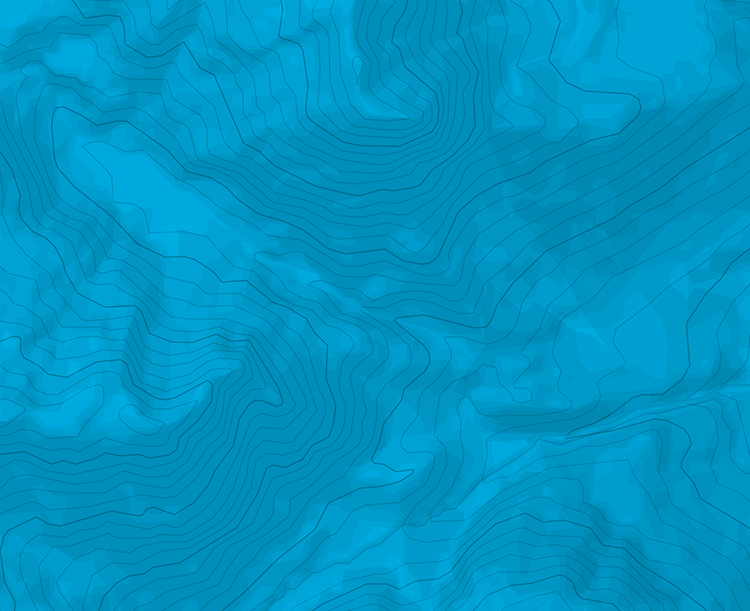 Bocca Minuta - Traversée du Tighjettu à Ascu Stagnu par le Cirque de la Solitude
Information
Min / max altitude
1683m / 2218m
Gear
* En hiver : crampons, piolet, éventuellement corde.
Du refuge Tighjettu(1683 m) monter par un sentier qui longe le Stranciacone, entre dalles et éboulis jusqu'à Bocca Minuta (2218 m). Descendre au fond du cirque (1980 m) avant de remonter (sur le versant S) jusqu'au Bocca Tumasginesca (2183 m). Franchir le col et descendre vers Lavu Altore (cuvette d'origine glaciaire entourée d'éboulis de couleur rougeâtre).

The text and images in this page are available
under a Creative Commons CC-by-sa licence.