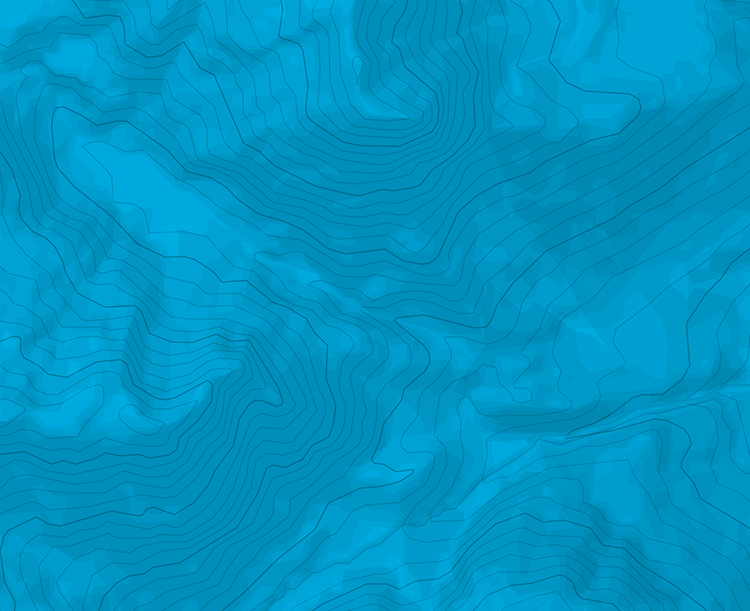 Le Caroux - combinacio integral de les agulles
Es tracta de una combinnacio de arestas, logica homogenia en estil i dificultat, amb conexio a peu, de preveure :
Aresta SW] de Charbonniers,
Aresta SW] de la agulla Viallat,
Aresta SW] de la Déplasse,
Aresta SW] de la Godefroy.
Es pot fer en el ordre tu mateix pero cal començar per les Charbonniers que estan més abaixo que les 3 altres.

The text and images in this page are available
under a Creative Commons CC-by-sa licence.