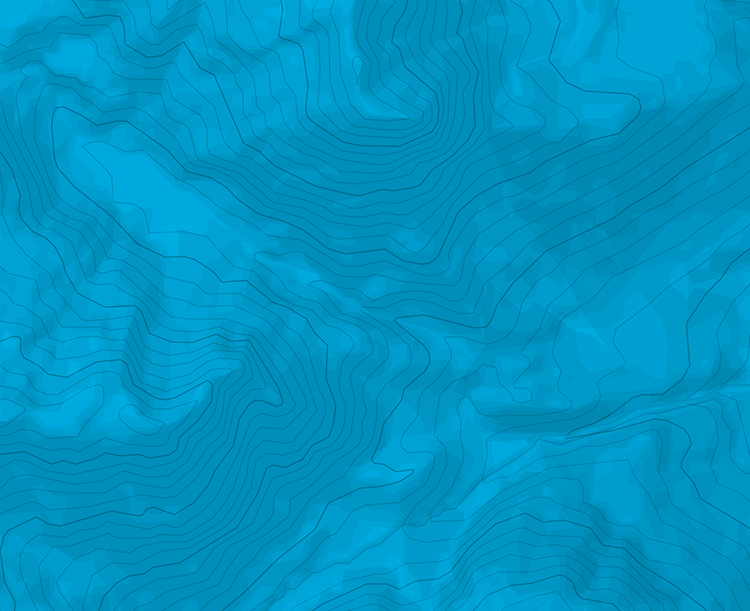 Cap Canaille - 14 juillet - Que t'en dis... c'est fantastique !
Details
Cceso
circo "du 14 juillet", 1 rápel de 45m (o 20 + 25m) para llegar a la cornisa de acceso a la cueva de 14 juillet.
La vía sale desde la entrada de la cueva y la combinacíon lógica de los 2 largos de "Que t'en dis, t'as la patate" seguido por un corto largo "le plastique c'est fantastique". Para salir a lo bajo del cicro, varias alternativas que llevan a la cornisa de la cueva en 1 o 2 largos : Roro… (6c+, 50m), Le rat qui pue (6c, 50m), Nycthémère (6c, 6a) o Le mou… (5c, 5c)
L# | 7a>6b/A0 | 25m | Desplome atlético L# | 6a | 10m | Corto largo con un poco de pudding L# | 6c+ | 15m | Placa fina
Buenos spits en L1 y L2 ver version francesa

The text and images in this page are available
under a Creative Commons CC-by-sa licence.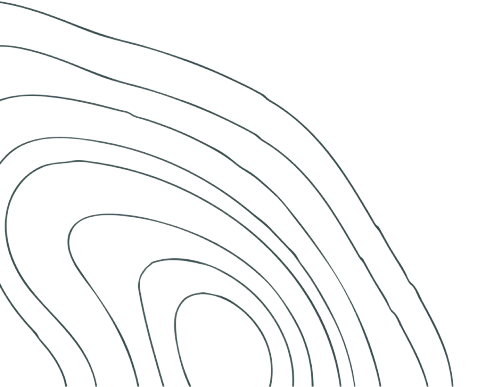 Download the app
Route search (300 000)
Community returns
Weather forecast
Avalanche bulletin
Race book
Creation of tracks
Topographic map (including IGN)