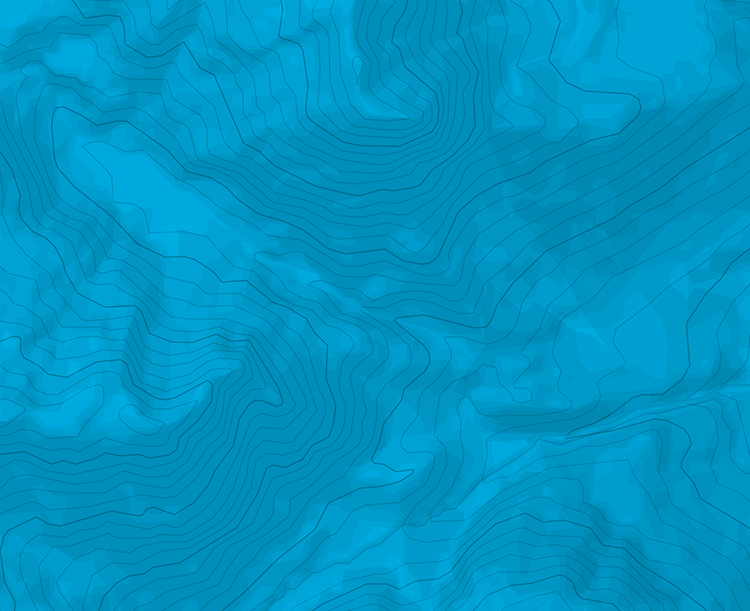 Pointe Jean Santé - not to bolt or not to bolt ?
Vía
L# | 6a+ | 50m | Escalada aérea pero preciosa con un inicio tonico. L# | 6b | 25m | L# | V+ | 45m | Largo en V+, pasa por donde quieras pero no siempre fàcil portger. L# | V+ | 30m | Apuntar la gran pared muy compacta encima. L# | 6bA1 | 50m | Largo fantastico : inicio en V+ por proteger luego una sección aérea con presas cada vez mejor pero el primer pitón està jodido alto …6b (A1) L# | 6a | 45m | Muy bonito largo al inicio un poco compacto luego mas fácil. L# | V+ | 25m | V+ luego terreno mas fácil IV+ para llegar a la salida del espolón este.
Vía preciosa itinerario exigente y roca irreprochable

The text and images in this page are available
under a Creative Commons CC-by-sa licence.