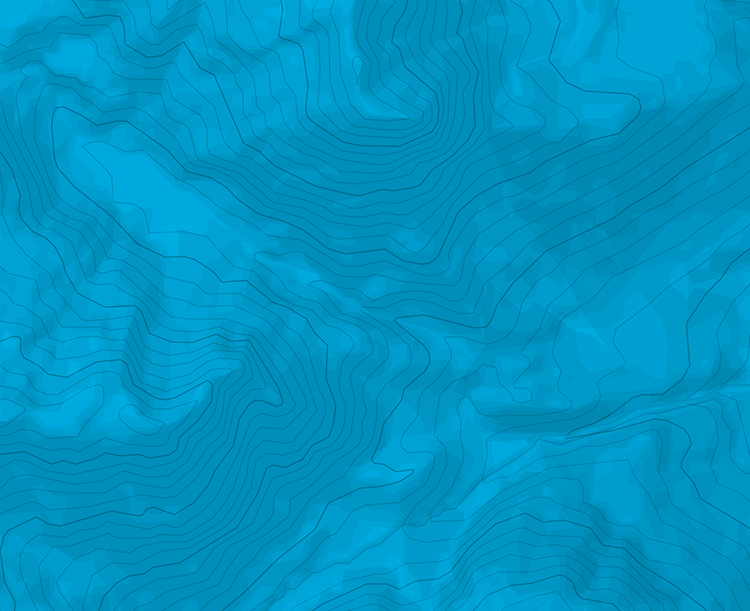 Punta Rusca - dalla Val Sorba per la Bocchetta del Croso
Information
Min / max altitude
917m / 2463m
Route type
return_same_way
Da Rassa si prende la strada che risale la Val Sorba per raggiungere rapidamente prima l'Alpe Cottura poi lungo la mulattiera l'Alpe Campello e infine Sorba 1151m. Oltrepassato il Ponte di Prabella 1180m e Cascina Antajua (o Cascina Taiolo) 1220m, proseguire sul fondovalle fino all'A. il Dosso. Restando in prossimità del torrente, lasciare sulla destra l'A. Massucco e proseguire sul lato destro orografico: giunti di fronte all'A. Toso, risalire il bel canale N fino ala Bocchetta del Croso 1940m. A seconda delle condizioni, risalire il ripido pendio W sopra la Bocchetta rimanendo in prossimità della dorsale spartiacque oppure spostandosi gradualmente verso destra al centro della grande pala. Nel tratto finale costeggiare il tratto di cresta più affilato tenendosi sul ripido lato SW fino in vetta.
Il tratto dalla Bocchetta del Croso alla vetta, molto ripido e soggetto a valanghe, richiede condizioni perfettamente stabili.

The text and images in this page are available
under a Creative Commons CC-by-sa licence.