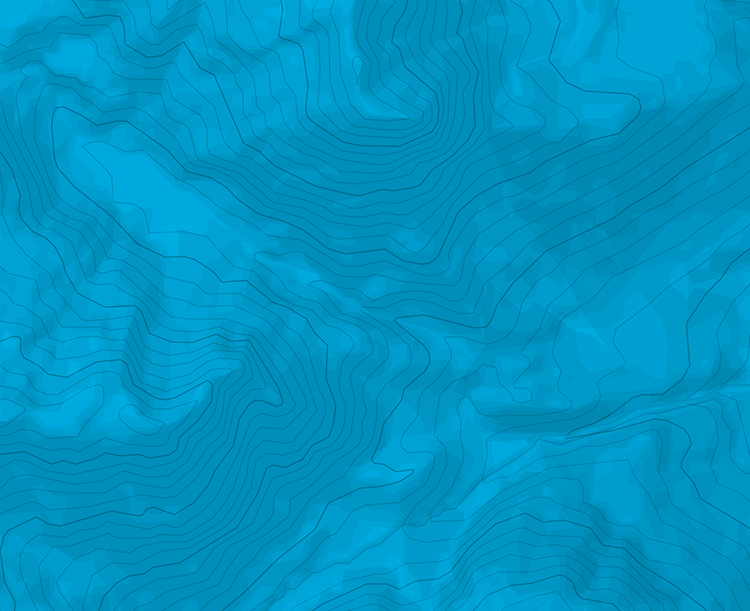 Acceso igual que para "l'alchimista" pero no ir hasta le final de la pista. para después de 2,2kms en la pequeña línea recta después de atravesar el sector de vías cortas de Margghedie. hito (+ punto rojo poco visible en 2014) al inicio de la senda (poco marcado). Desde la reunión montar 3 rápeles en el eje 35m/50m/50m los 2 últimos fuera de la vía. 6 largos
L# | | | 6b, L# | | | 6c, L# | | | 6b+, L# | | | 6b+ 6b+/c, L# | | | 6c+.
comparado con el topo original el último largo fue cortado en mas largos (mejor)
Equipamiento viejo pero no hace falta completar

The text and images in this page are available
under a Creative Commons CC-by-sa licence.