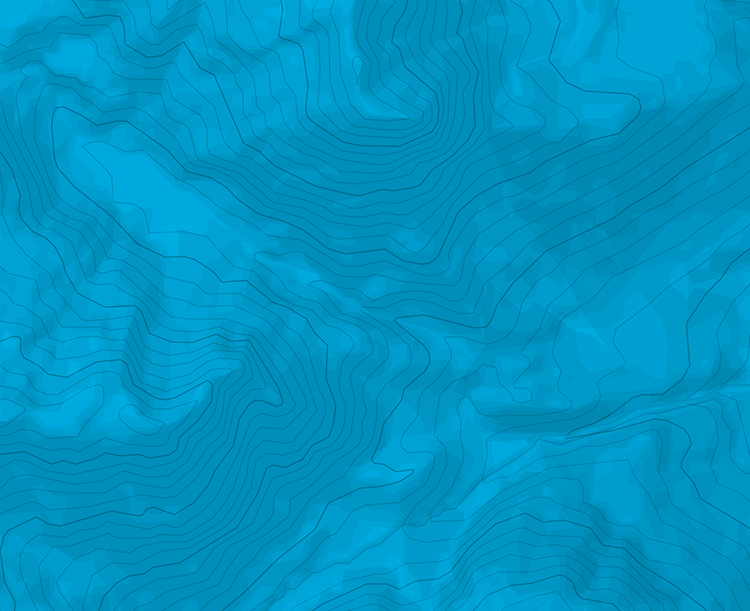 Faron - Grande face, Grand Baou - Babar Tcheko
Unica vía de la "Grande Face" que no figura en el topo, aislada, alejada, la única con acceso integralmente en rápel. 150m al oeste de la antena, notar en el camino del lado del acantilado una roca con 3 clavijas sin perno, una inclinada de 30°. La cadena del primer rápel está 5m a la derecha, bajo una roca. 3 rápeles: 30m, 30m, 40m.
L#|6c
L#| 6b
L#| 6a

The text and images in this page are available
under a Creative Commons CC-by-sa licence.