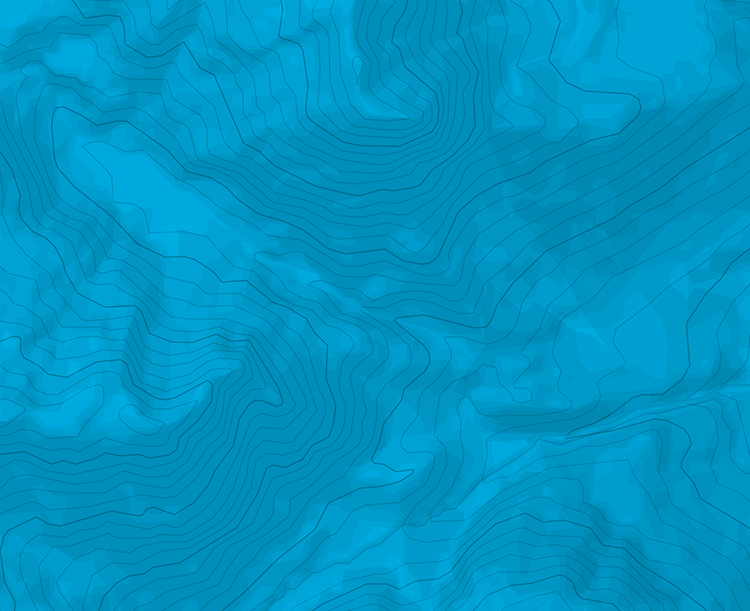 Ubicada 20m encima a la derecha de la vía la más a la derecha del pilar de Ascle, le Pèlerin de Compostelle.
Acceso
Remontar una tartera en la vegetacíon cuanto más cerca del acantilado.
Escalada
Primer y último largo interesantes, segundo muy "peculiar", en A0 y pedal para nosotros, nivel 7b en libre ?!? Topo en parte falso. Fácil de combinar el tercer y cuarto largo (último largo).
En la sombra hasta las catorce en primavera ver version francesa

The text and images in this page are available
under a Creative Commons CC-by-sa licence.