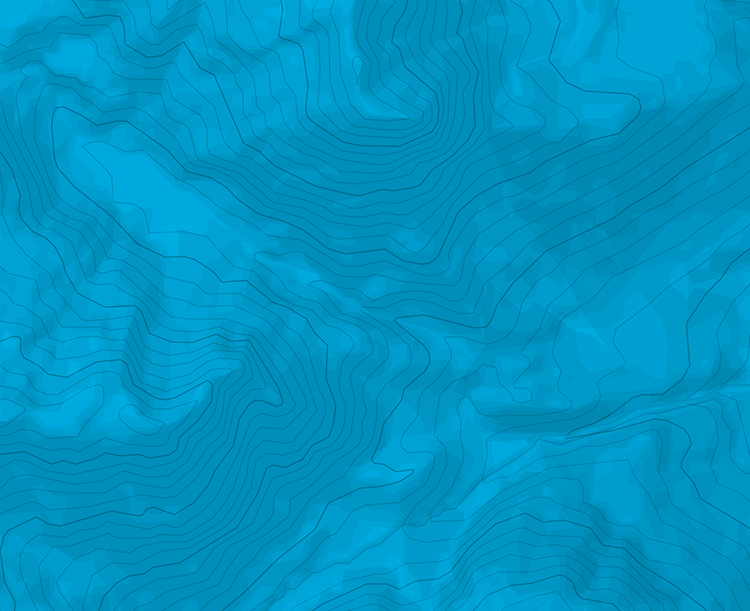 Faron - Grande face, Grand Baou - Coup de chauffe pour mister Freeze
Parte izquierda de la "Grande Face". el primer largo es igual que "L'appel des sirènes" y oblicua a la izquierda para subir una pared /pilar grande y un diedro.
L# | 6b+ (risa)
L# | 7a+
L# | 7b
L# | 6c

The text and images in this page are available
under a Creative Commons CC-by-sa licence.