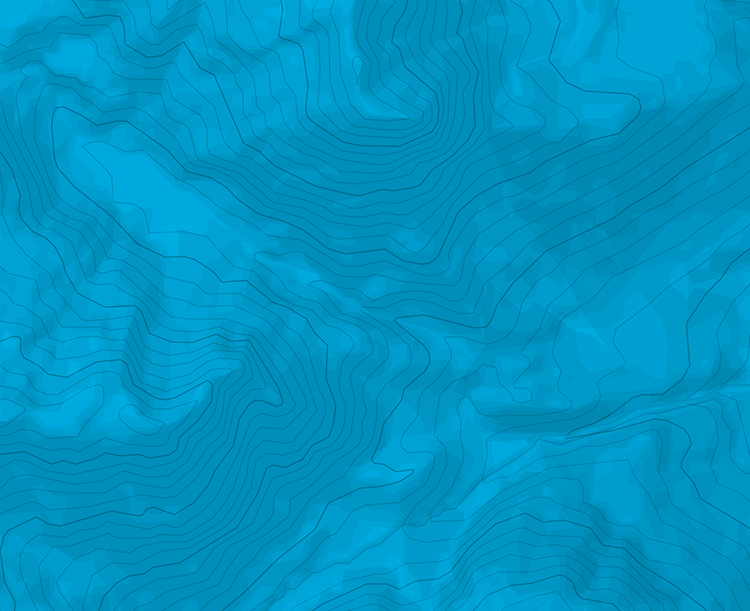 Corno Mutt - canale NE al colle 2670
Information
Min / max altitude
1731m / 2670m
Route type
return_same_way
Da Riale salire prima al Rifugio Maria Luisa (2160m), quindi deviare in direzione NO ed entrare in Val Rossa. Giunti sui 2400m si deve tenere la destra orografica, fino ad arrivare all'evidente conoide (sempre a quota 2400m) che porta all'evidente colle, visibile solo quando si è sotto al canale. Il canale a metà piega leggermente a sinistra e si restringe sempre più fino al colle.
Itinerario breve (probabilmente uno dei più corti che partono da Riale), che volendo può essere percorso ad anello salendo più agevolmente dal versante opposto.

The text and images in this page are available
under a Creative Commons CC-by-sa licence.