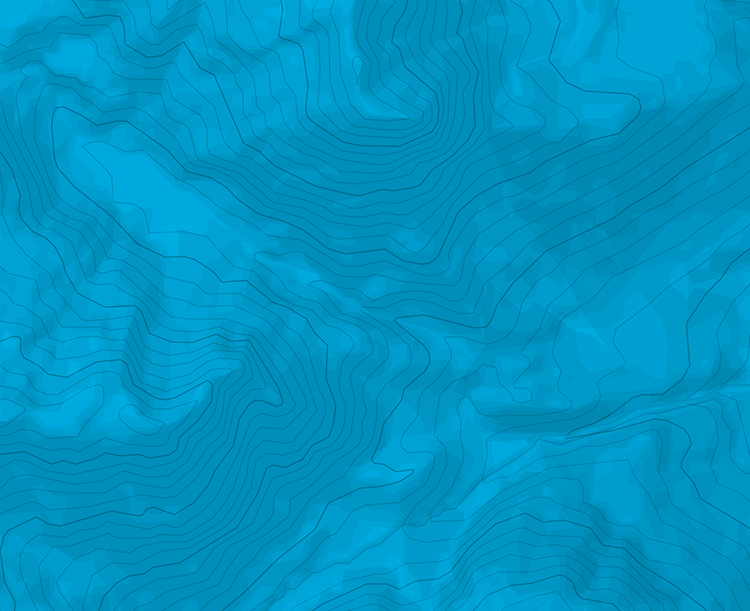 Gspaltenhornhütte SAC - Depuis Griesalp
Accès
Berne - Spiez - Reichenbach (train jusque là) - Kiental. De là:
* soit petite route à péage * soit vélo (bien raide, on a testé pour vous…mais permet de pousser jusqu'à 1620 par une route d'alpage interdite) * soit car postal.
Montée # 3h30
De Griesalp, suivre le sentier balisé (vues magnifiques sur la face N du Morgenhorn 2000 m plus haut) jusqu'à la cabane Gspaltenhorn. (Gspaltenhornhütte - 2458 m) qu'on atteint en 3h30 tranquille.

The text and images in this page are available
under a Creative Commons CC-by-sa licence.