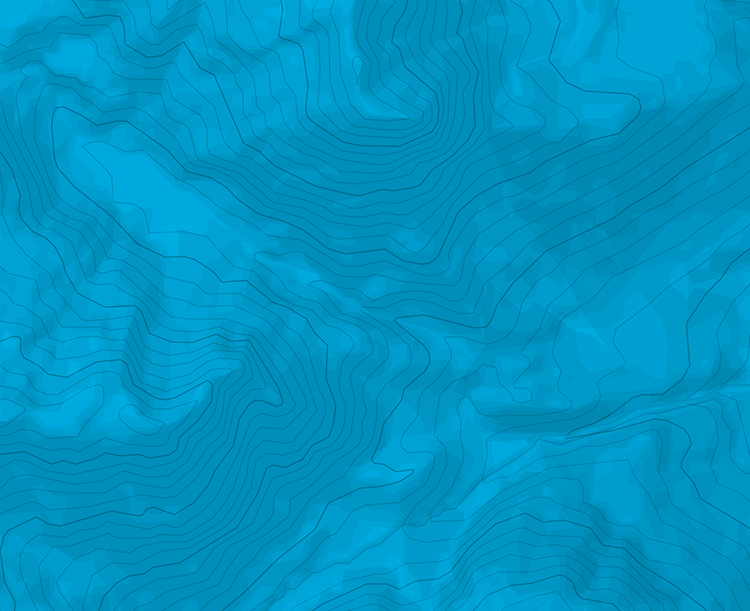 Blüemlisalphütte - Depuis Kandersteg
Montée
Depuis Kandersteg 5h30, Oeschinensee 4h30. Depuis Kandersteg] (1150 m) monter soit en bon chemin (1h30) au lac Oeschinensee (1578 m) soit emprunter le télésiège depuis Kandersteg jusqu'à 1650 m et descendre légèrement au lac (Oeschinensee). Depuis là, monter aux alpages Oberbärgli (1978 m, 1h), à l'ancienne moraine du glacier Blümlisalp (2411 m, 1h) et arriver à la cabane Blümlisalp SAC (2834 m, 1h).
Variante
Par le sentier panoramique du haut (par Heuberg) moins de dénivelé, plus court, étroit et exposé (scabreux après une grosse pluie).

The text and images in this page are available
under a Creative Commons CC-by-sa licence.