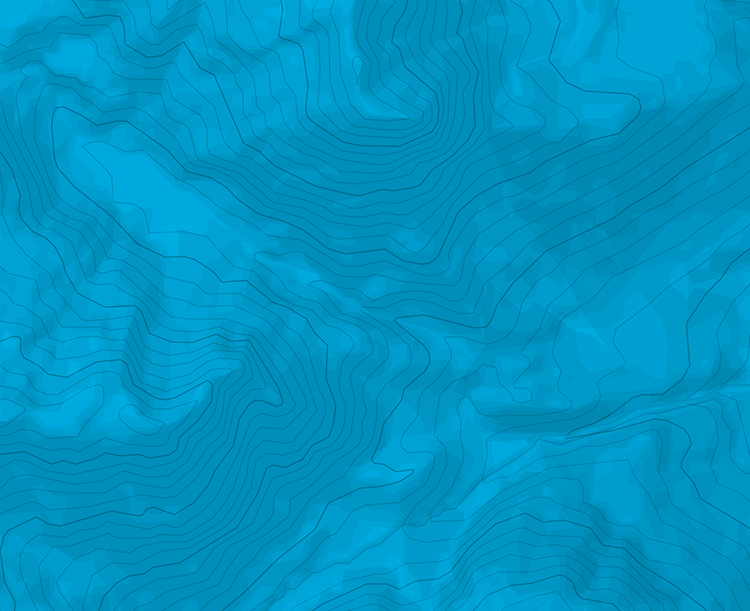 Hagener Hütte - From Jamnig Alm
Ascent
From the bus stop, follow the track to the Jamnighuette (1748m), where the forest mostly ends.
Head NW, always on the east side of the Tauernbach (stream) to the Laschghuette (1810m), then to the Tauern Cross (2250m), the old Tauernhaus (2390m) and the pass where the Hagenerhuette is.
Descent
Same way, or along the stream (do not fall in)
Possibility of skiing down to the Stockerhutte (1290m) either via the road when there is enough snow (but it is cleared from April), or via the summer path, under the Jamnighuette, staying on the right side of the river (there's a bridge at the Stockerhuette).
Can be done in bad conditions, little risk of avalanches, and even in the fog there are lots of waypoints (huts and crosses) along the way.

The text and images in this page are available
under a Creative Commons CC-by-sa licence.