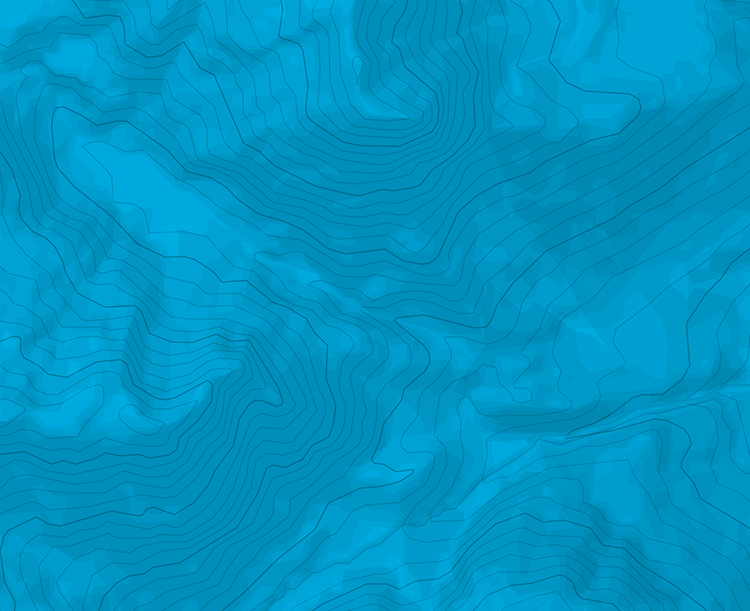 Pedra da Gavea - standard hiking route
Information
Min / max altitude
70m / 844m
Gear
- a bit of rope depending on how comfortable people feel with the passage of the Carrasqueira (graded II, about 20 meters)
Access: from the end of the Estrada (street) da Sorima in Barra da Tijuca. There is a small parking lot which fills up early on week-ends and during holidays.
Ascent:
entrance is by gate number 936. Note that this is a guarded public park (Parque Nacional da Tijuca) so one needs to register with the guards. Opening hours vary but typically no earlier than 8am and no later than 5pm.

first part is easy and enjoyable hike in the tropical forest and you often get to see animals. This is also the most humid part of the hike i.e. the most sweaty

then come a few amusing section equipped with some metal rungs or cables

the serious bit is the "Carrasqueira", about 20 meters with a rating of II (hence the T4 hike rating - not T5 because the terrain is stable), i.e. numerous and large hand and footholds and no athletic ability required, and rope not really needed. It is not exposed though the vertical W side is not far and can make some people additionally nervous.

the summit is large and flat and provides wonderful 360 degree views of Rio de Janeiro
Descent:
same itinerary. There are of course other options, the most interesting being the trail that connects Pedra da Gavea with Pedra Bonita - but of course all these options imply a logistical aspect (which can be resolved by taxi of course, this being an in-city hike)

bring enough water! The altitude gain may be modest at only around 800 metres but this is a tropical climate where even people who do not go on hikes, need to drink a lot. I would say a good 2 or better 3 litres is recommended. There is a small waterfall with drinkable water towards the beginning of the trail.

go in winter (21st June to 21st September), or spring or autumn, where some sunny days can have maximum temperatures as "low" as 25 degrees and minimum temperature as low as 15-20 degrees. In the summer the temperature ranges typically 25-30 minimum to 40-45 maximum so doing a hike in those conditions would be rather dumb

go only when it is dry! If it rains or has rained recently large bits of the path are going to be very muddy. And the climbing bits are going to be very dangerous due to the nature of the rock and the fact that it has been polished by the high hiker traffic

Pedra da Gavea is said to be the tallest gneiss monolith at sea level in the world. It also has a significant geographic prominence of over 700m over the nearest surroundings, which is not very far behind some of the world's most famous faces

The text and images in this page are available
under a Creative Commons CC-by-sa licence.