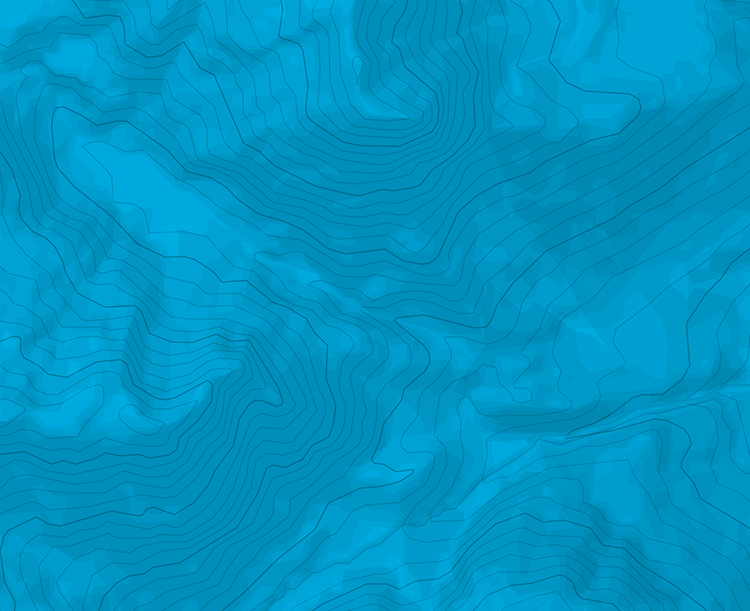 Verdon - Malines - La lune aux oiseaux
Acceso igual que para Babouchemolle]. cuando estás en la cornisa seguir el pasamanos que lleva al inicio.
L# | 6a+ | Recto y pasar una panza hacia la izquierda. mas arriba ojo a un paso de adherencia encima de una cornisa e invisible del asegurador. llegas a la cadena de R1 de Babouchemolle | L# | 6b | Dejar el canalete evidente y coger a la derecha. Bonito largo astuto que usa la placa y la ancha fisura a lo mas fácil | L# | 6a+ | Bonito largo de posicionamiento y adherencia |
L# | 6a | Recto encima y pasar el desplome final por la derecha |

The text and images in this page are available
under a Creative Commons CC-by-sa licence.