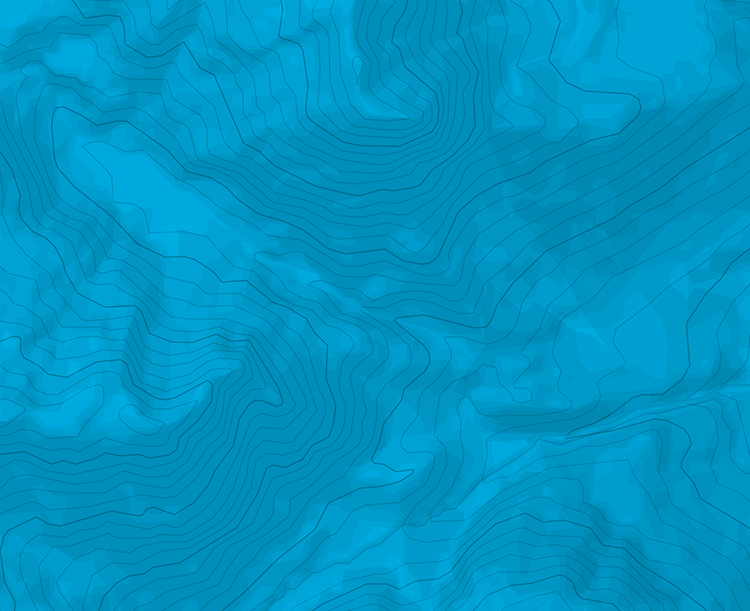 Riedchopf - De Saint-Antonien par le Silbertälli
Information
Min / max altitude
1420m / 2552m
Route type
return_same_way
Montée
De Saint-Antonien (1420 m) suivre le vallon principal jusqu'à Partnun. Emprunter le tracé du sentier pédestre au SE en direction du large vallon du Tälli. Gravir les pentes NW jusqu'à un plateau où se situe l'embranchement (2222 m) de l'itinéraire du Rotspitz. Le laisser à main gauche et s'engager dans le Silbertälli, le remonter jusqu'au col où l'on dépose les skis. Suivre à pied la crête SW.
Descente
Par le même itinéraire ou par l'Alpeltitälli versant SW.
Riedchopf est aussi nommé Rongspitz

The text and images in this page are available
under a Creative Commons CC-by-sa licence.