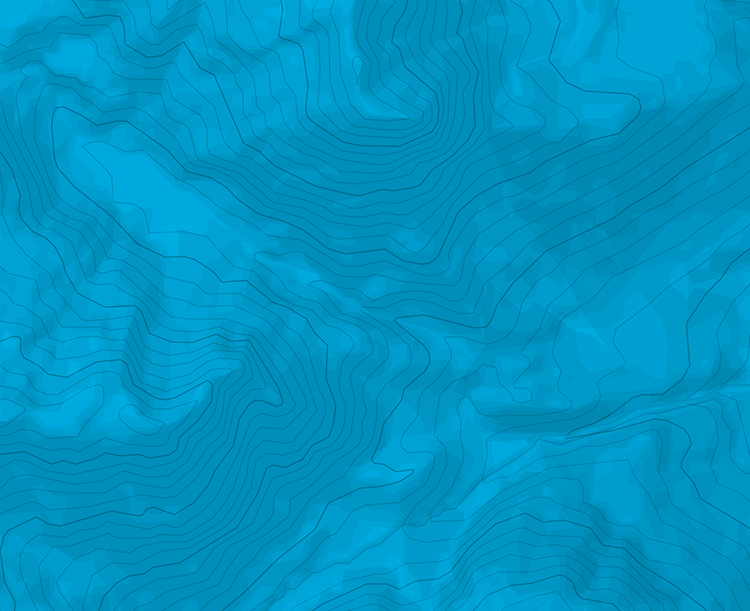 Monter par la piste jusqu'au barrage de Cavallers. Longer le barrage sous les cascades (ou par fort enneigement/bonnes condis, prendre sur le lac). Remonter le vallon puis au-dessus de l'estany Negre, viser au mieux le Petit Montardo en naviguant entre les lacs (plusieurs options possible). Avant le col, remonter les pentes du Petit Montardo pour rejoindre un collet à 2721 m. De la, basculer jusqu'au pied de la pente finale du Montardo.
Traversée au-dessus du lac expo selon conditions

The text and images in this page are available
under a Creative Commons CC-by-sa licence.