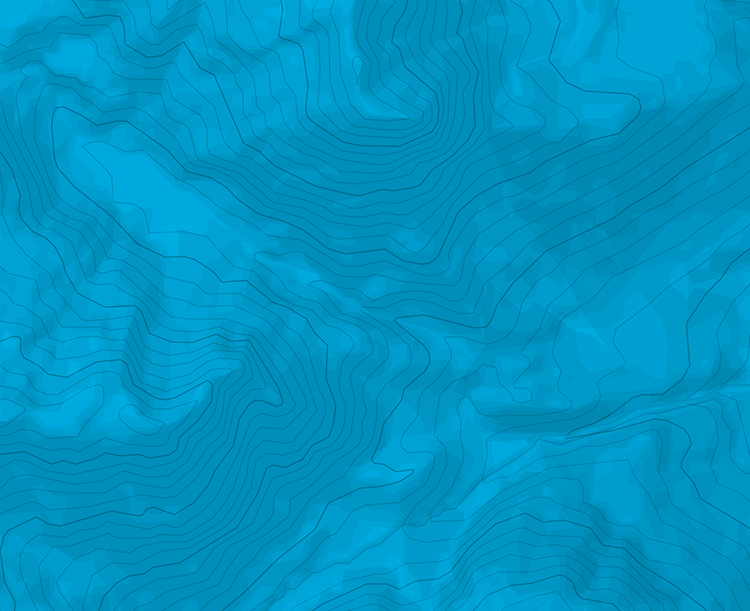 Raidling - NW ridge, from Liezener Huette
Go up through the forest behind the hut, along the ridge, all the way to the summit (flat at the top).
The descent can be done the same way to go back to the hut, or to the west which is steeper, to go down straight to the Hochtor and to the valley bellow.

The text and images in this page are available
under a Creative Commons CC-by-sa licence.