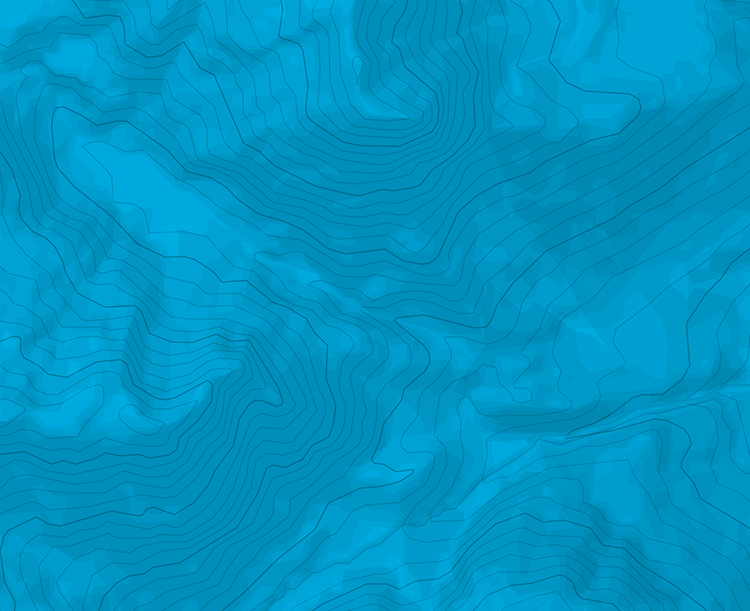 Vogelberg - Don Bosco Grat
Easy ridge close to Dürnstein.
Access:
Coming from Dürnstein, go upriver for about 300m, until the last house, cross the railway (you can leave bikes there), then take the path going up the valley next to a small vineyard (Kanzeltal). Walk uphill for a bit (20min), through the forest, until you reach the first boulders/cliff. Don Bosco is on the right.
The first length is in the middle of a climbing garden and is the most challenging part. You can't miss it, it is a very impressive chimney. The rest of the route is much easier, and does not really require a rope, apart from one or two moves.
The climbing garden at the start (Bereich Kummerstalturm), has many hard routes, the chimney is one of the easiest.
Climb:
L#| IV+ |30m| Impressive chimney, relay on the right L#| II |20m| Jump across the top of the chimney, slightly uphill, and then ~80m walk. L#| | | Small boulders that can be avoided by walking around L#| III-IV |20m| Nice slab L#| V- |20m| First move interesting then easy III+ L#| II+ |20m| Uninteresting easy climb, can be avoided by walking to the left L#| III |20m| Climb the boulder and climb down on the slab L#| IV- |30m| A nice crack , then climb on the tree and go down behind it. L#| II |40m| Walk/climb L#| III |40m| Use the hole in the rock and climb up L#| II- |25m| Go between the rocks L#| V- |20m| First two moves are very nice then climb down on the other side III+ or abseil. L#| III+ | | Bonus pitch: climb to the top of the George Harrison Nadel
Way down:
walk to the high point a bit further on (Vogelberg, 546m), where you meet a path, go W, and back down to Dürnstein via the "Vogelbergsteig", about 20-30min. This path offers really picturesque views on Dürnstein and the Danube.
Apart from L1, and one or two move on L5 and L12, a rope is not really needed. 30-40m is enough.
Can get very hot as it is mostly facing S.

The text and images in this page are available
under a Creative Commons CC-by-sa licence.