Min / max altitude
580m / 700m
Gear
1 juego de fisureros y friends
Details
Vía larga del sector de la carrière
L# | 4c | Primer largo en las bonitas placas equipadas con spits, tu mismo (4c) L# | 4b | Pasar la panza, luego en ascendencia a la derecha para coger una fisura por un paso de placa (1 viejo spit) luego atravesar a la derecha L# | 4a | A lo mas fácil en el flanqueo izquierdo del pilar (roca un poco delicada), luego dejar los spits de samsarasattva por una fisura a la izquierda L# |Facile | Largo corto dirigirse hacia el bosquete de arboles. L# | Facile | Pasar la cueva, a la izquierda a lo mas sencillo o a medio camino en l rampa subir a la derecha en la chimenea fácil (arbusto). podemos tambien forzar la bonita fisura de brazos en el resalte blanco (5c, salida deslizada).
Bajada
caminando por el trazado marrón.

The text and images in this page are available
under a Creative Commons CC-by-sa licence.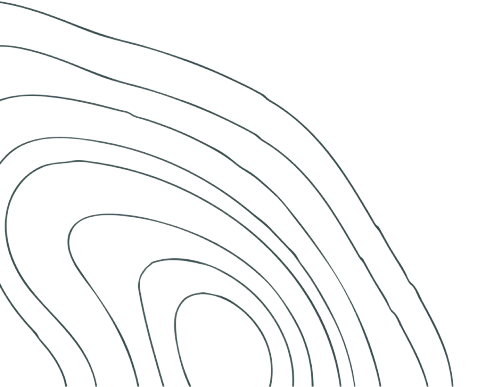 Download the app
Route search (300 000)
Community returns
Weather forecast
Avalanche bulletin
Race book
Creation of tracks
Topographic map (including IGN)