Six Manouvray - Couloirs N de l'Epaule 2517 m
Min / max altitude
1700m / 2517m
Route type
Return the same way
Gear
* Crampons, piolet selon l'état des couloirs
Details
Montée
L'itinéraire est commun à la montée au Six Manouvray depuis la Fouly] jusqu'au point 2350 m. De là, les 3 couloirs de l'Épaule 2517 m sont évidents. Ils peuvent être parcourus les 3 à leur tour. On peut aussi choisir d'en remonter un. Il est ensuite possible de rejoindre depuis le point 2517 m le sommet du Six Manouvray
Descente
Par les mêmes itinéraires.
Couloirs courts, mais raides et assez étroits. Exposition plutôt faible
Couloir central : pente en moyenne à 42° sur 130 m.
Les pentes d'accès sont à parcourir par conditions sûres : elles sont exposés aux avalanches

The text and images in this page are available
under a Creative Commons CC-by-sa licence.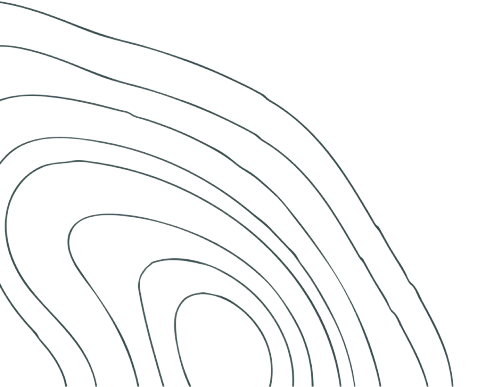 Download the app
Route search (300 000)
Community returns
Weather forecast
Avalanche bulletin
Race book
Creation of tracks
Topographic map (including IGN)