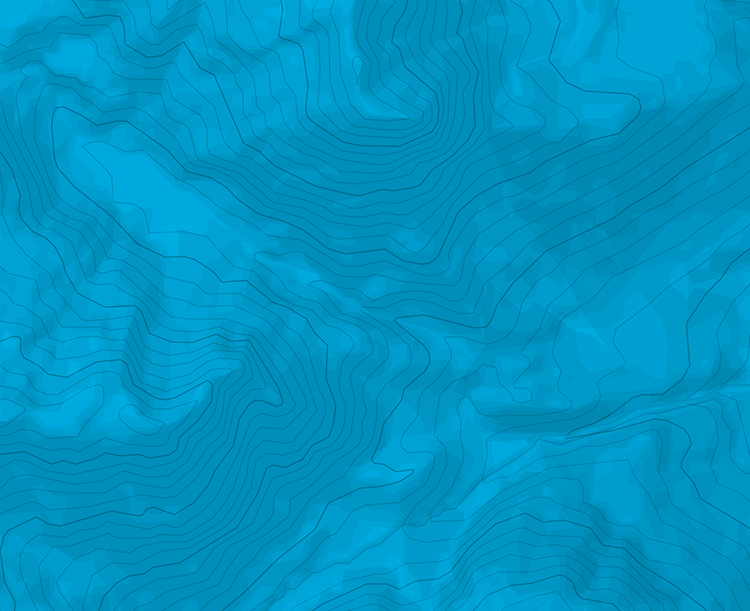 Tres Pics - des del refugi de Baborte
Vegeu els accessos al refugi aquí].
Pujada
Sortim del refugi per baixar a la plana que hi ha a l'W per agafar la pujada al coll de Sellente, des d'on girem al SW per pujar la pala fins al capdamunt. Seguim aleshores la carena cap al SE fins al punt més alt.
Baixada
Pel mateix itinerari.

The text and images in this page are available
under a Creative Commons CC-by-sa licence.