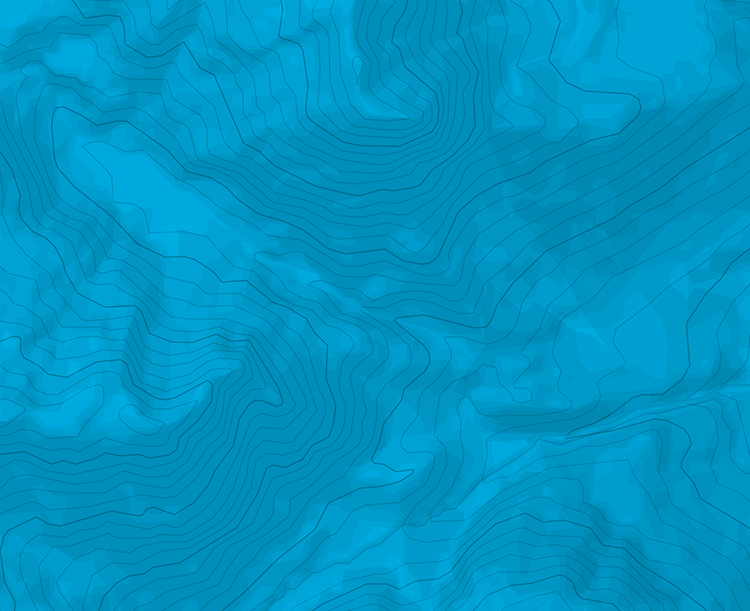 Sant Cugat - Calçotets
Information
Route type
return_same_way
Gear
Rappel de 50 m mais 55 est plus confortable, friens 1 et 2 éventuellement, 17 dégaines
Acceso
del pueblo de Sopeira, se ve la vía : es la segunda raya más clara que se puede distinguir saliendo desde la izquierda de la pared (la primera es Jamón de Pato). el acceso es igual : contornear la central por la derecha, seguir el camino luego coger una senda a la izquierda (hitos) que sube un valle seco. el inicio esta casi en la cumbre del monticulo a la izquierda de Jamon de Pato.
Itinerario:
ver los enlaces.
Bajada
6 rápeles: R8, R7, R6, R5, R3, R1.
Una de las más bonitas escaladas de San Cugat! una pena que no termine en la cumbre… Vía en placas bastante sostenida (con cotaciones majas) y homogenea. solo placa!!! con una hendidura en el medio.

The text and images in this page are available
under a Creative Commons CC-by-sa licence.