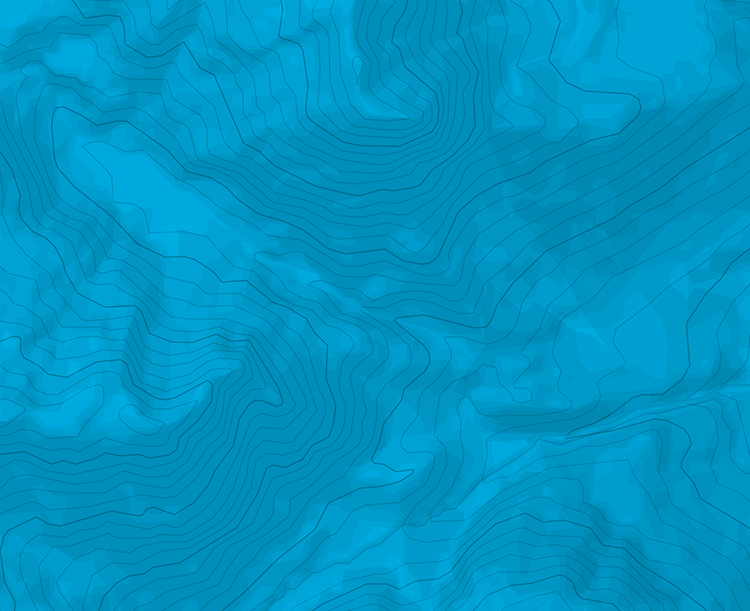 Pointe de Véran - Depuis Praz-de-Lys
N'a d'intérêt que quand la station est fermée.
Peut se faire depuis la station de Sommand en remontant le telesiège du col de Sommand ou si l'enneigement est insuffisant depuis le col de la Ramaz.
Les pentes sont faibles sauf sous le sommet mais restent en S3.

Faible dénivelé

The text and images in this page are available
under a Creative Commons CC-by-sa licence.