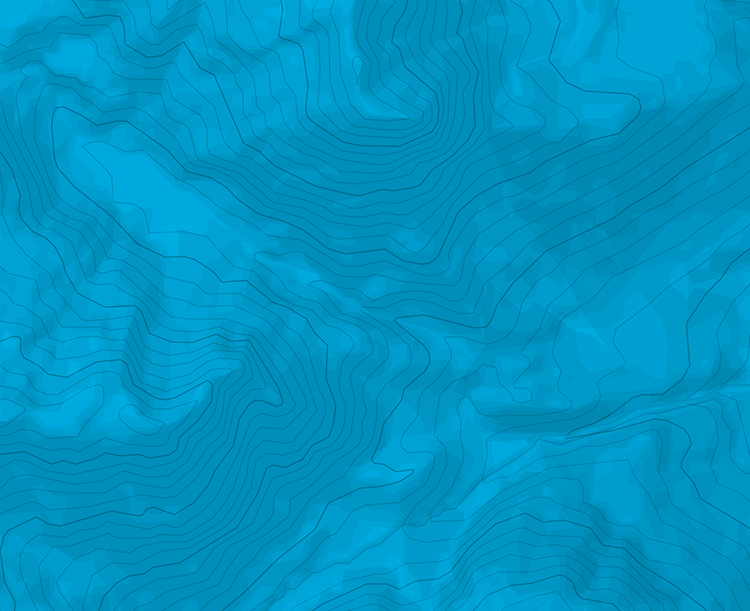 Muraille de Cap de Long - L'insoutenable légèreté de l'être
Acceso
justo a la derecha de "5ème élément" (y a la izquierda de Carpe Diem): nombre anotado al pie de la vía.
Vía
L# | 5c | 30m | Reunión al lado de un pino. L# | 6a+ | 30m | Sale a la derecha L# | 6a+ | 25m | L# | 6a+ puis 5 | 25m | Desde R3 sale a la derecha. L# | 5 | 30m |
Bajada
caminando dando la vuelta o rapelando en la vía ( esquivar R3 con rápel de 50m. pasas R3 y R1 con uno de 60m)
Vía variada en buena roca. bien equipada. Solo el primer largo tiene pocos espits ( posibilidad de añadir algún friend mediano y pequeño). en el último largo y medio, queda un poco de musgo negro. queda humedo después de llover (es 5!)

The text and images in this page are available
under a Creative Commons CC-by-sa licence.