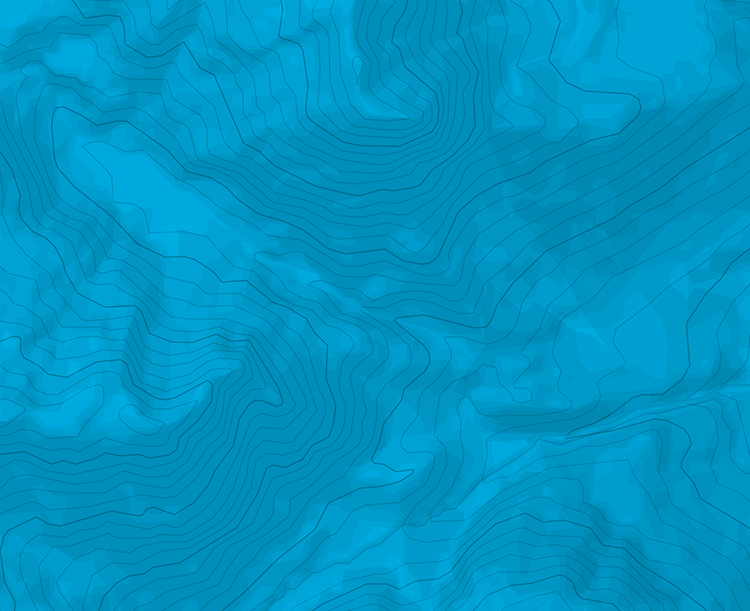 Faron - Grande face, Grand Baou - Stravaganza
La vía inicia en la parte derecha, es la primera vía a la izquierda del nombre pintado "Nostracollus". sube una especie de zocalo, luego una pared vertical, una fisura, un pilar.
L1 7a
L2 6b
L3 6c
L4 6c

The text and images in this page are available
under a Creative Commons CC-by-sa licence.