Min / max altitude
2835m / 3650m
Gear
Juego completo de friends + cintas Eventualmente pitones y martillo de reserva
Details
Magnificent, varied route with a complex glacier approach and excellent rock climbing on the ridge. In a wils situation with excellent views of the E Face of the Grand Jorasses.
Approach # (See approach for Gervasutti Bivouac.)
Route # 4-5h
From the Bivouac Gervasutti, go up rocks for 80m from where you can see a gully with loose boulder and scree. Go down this as best you can to reach the Fébrouzie glacier. Go up this, working your way through the large crevasses to a bergschrund. Overcome this and go up the large snow slope (150m, 45°). Turn to the right to reach a terrace at the foot of the rocks. From here follow the rocky ridge, mainly on its crest; 1 move of 5b, otherwise moves of 4b/c. Where the good rock ends either continue up the snow ridge or go along the rocks, rotten in one section. From a little col, go up easily to the summit.
Descent # 3-4h
By the normal rout or by climbing down the ascent route. Possible to make some abseils down the modern routes on the S face.
The bergschrund can cause problems at the end of the season. The rock is excellent on the ridge.

The text and images in this page are available
under a Creative Commons CC-by-sa licence.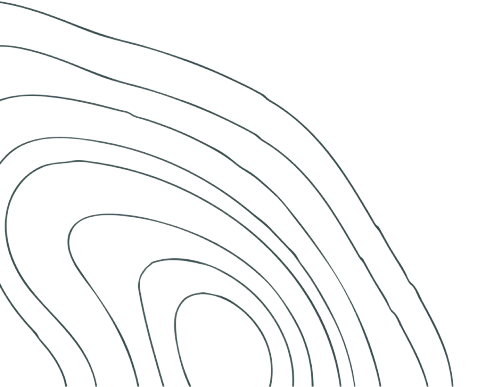 Download the app
Route search (300 000)
Community returns
Weather forecast
Avalanche bulletin
Race book
Creation of tracks
Topographic map (including IGN)