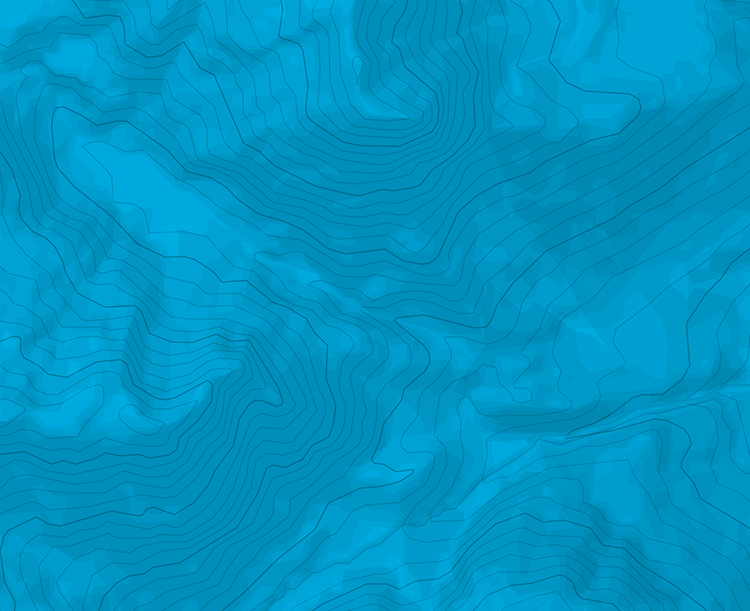 Roche Sanadoire - La résurrection des narcisses
Acceso
Ver el acceso del sitio. Cuando estás arriba de la tartera, a la izquierda. es la primera vía que encuentras, esta indicada por un cartel.
Vía
L# | 6a+ | Pasar un pequeño desplome a la izquierda L# | 5c | Atravesar a la izquierda L# | 5b | Pasar una placa vertical, luego atravesar par encontrar la reunión (se ve poco) L# | 5c/6a | Diedro enderezado L# | 4b | Subir el bastion cumbrero por la izquierda (las rocas de derecha estan menos estables)
Bajada
rapelando en la vía Les jonquilles]. La bajada en rápel en la vía la résurrection des narcisses desaconsejable : reunión sin cadena.
Bonitos paso tecnicos entre los puntos, bonito ambiente

The text and images in this page are available
under a Creative Commons CC-by-sa licence.