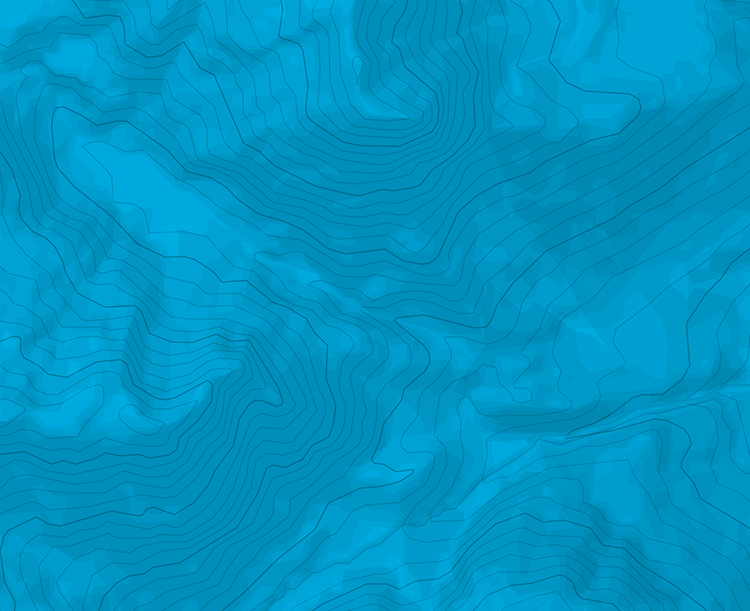 Vallée d'Ailefroide - La Draye - ¡ Adios trepidentes !
Itinerario
L# | 5b+ | Placa. L# | | Travesía herbosa. L# | 5c | Pared vertical de regletas con travesía bajo un muro o sobre una fisura horizontal. L# | 5b y 3a | Un paso bloque vertical pero fácil luego placa inclinada en ascendencia a la izquierda. L# | 4a luego 5c | Placa. L# | 5a | Losa que llega al filo un último paso enderezado con presas. L# | 2a | En el filo
Descenso
caminando fácil por el sendero de la Draye.
Ideal para una primer experiencia de vías largas.

The text and images in this page are available
under a Creative Commons CC-by-sa licence.