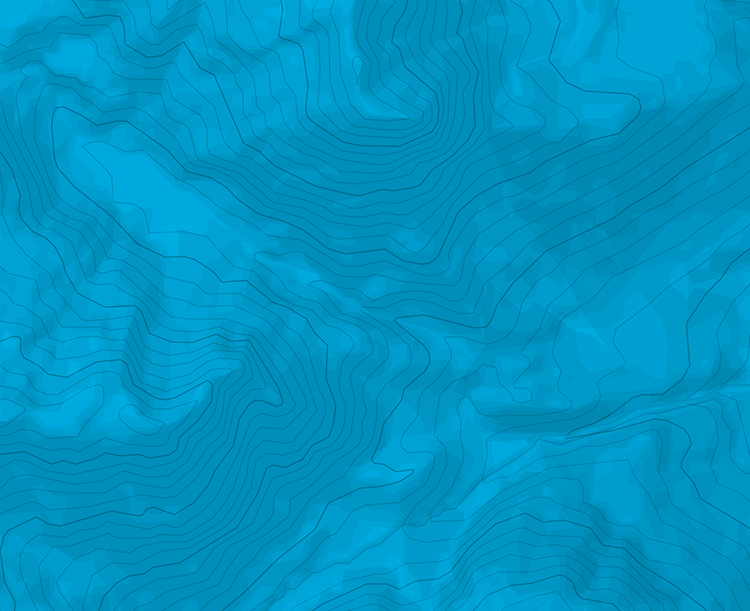 Engelhornhütte AACB - Ab Rosenlaui
Zugang # 1h30
Von der Postautohaltestelle "Rosenlaui, Gletscherschlucht" folgt man entweder dem touristisch lohnenswerten Weg durch die Rosenlauischlucht (CHF 7 pro Person, 2010) oder umgeht diese auf dem Wanderweg westlich davon. Dem Wanderweg entlang dem Bach bis P.1487 folgen, wo man letzteren auf einer Brücke überquert und steil im Wald Richtung W aufsteigt und dem Weg bis zur Engelhornhütte folgt.

The text and images in this page are available
under a Creative Commons CC-by-sa licence.